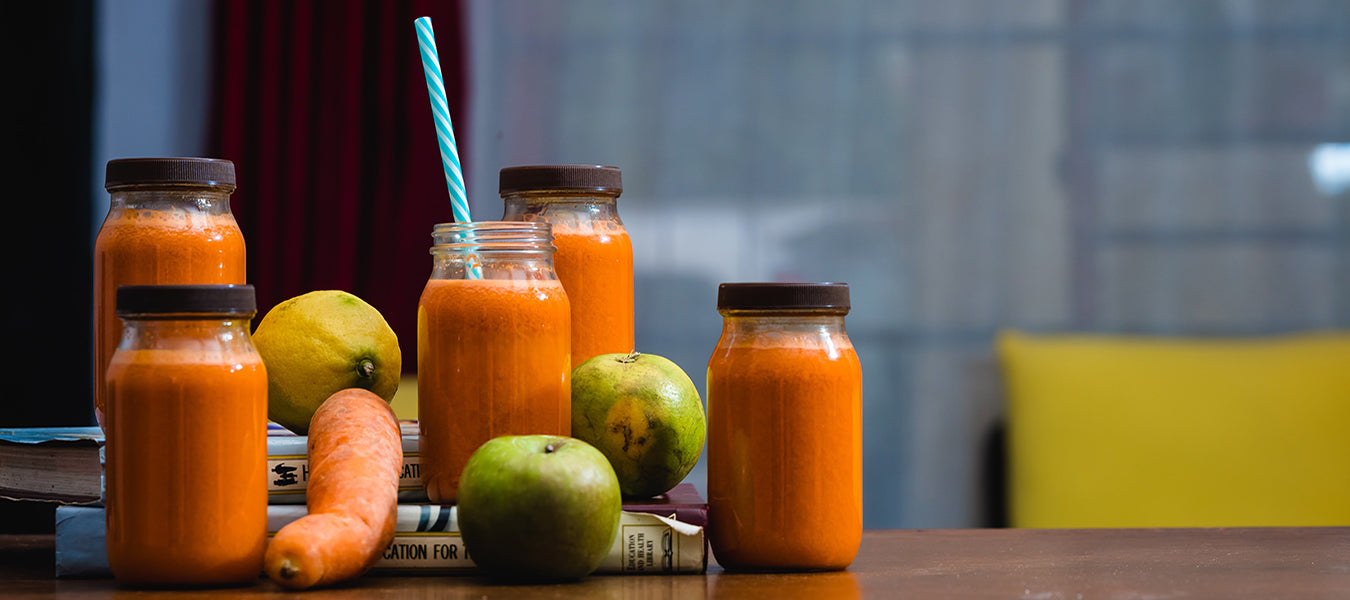 What You Need to Know About Detoxing
Many people like to occasionally try to remove toxins from their bodies by doing something called a detox cleanse. These toxins are defined as pollutants, processed foods, chemicals, etc. To try and remove them, people will usually drink juices made from vegetables or fruit, fast by eating nothing, drink only water, etc. There are many ways to go about detoxing. It is a common way to try and lose weight and cleanse the body. However, here is what you need to know about detoxing.
There is Little Evidence
There is very little evidence that detoxing improves your health. Many people claim that detoxing removes toxins from the body. However, there is no clear way for it to do this or target those toxins. There is not even any evidence that detoxing can remove chemicals from your body at all.
Our Bodies Detox Themselves
It is important to remember that your body detoxes itself. Your liver, kidneys, digestive tract, and even your skin are all used by your body to naturally detox itself. Unless you have a digestive disorder, there's no evidence skipping solid food will benefit you.
Things to Keep in Mind
Detoxes may benefit your body if you are drinking juices that contain vegetables or fruit. This can help your body get more of the vitamins it needs. However, a detox should not be used for long-term goals, like weight loss or increased energy. Any weight loss from detoxing is due to the loss of water and carbohydrate stores. These will return once your detoxing cleanse is over.
Detoxing is also not recommended for helping your body gain more energy. It will do the opposite. Since your body will be losing carbohydrates, it will also be losing its natural source of energy.
Overall, detoxing may benefit your body is some ways, but there is no evidence that it removes any toxins or helps with weight loss. A good rule of thumb is to avoid any extreme diets or changes in eating habits. Talking to a healthcare provider before a detoxing cleanse is a great way to avoid hurting your health. One way to make sure your body is getting all the vitamins and minerals it needs is to take a vitamin supplement. Liquid Health's Complete Multiple is a great source of vitamins and provides better absorption than vitamins taken in the form of a pill. Check out our article, Should You Take a Daily Multivitamin, to see if you would benefit from these added vitamins and nutrients.
Sources
https://www.healthline.com/nutrition/detox-diets-101#methods