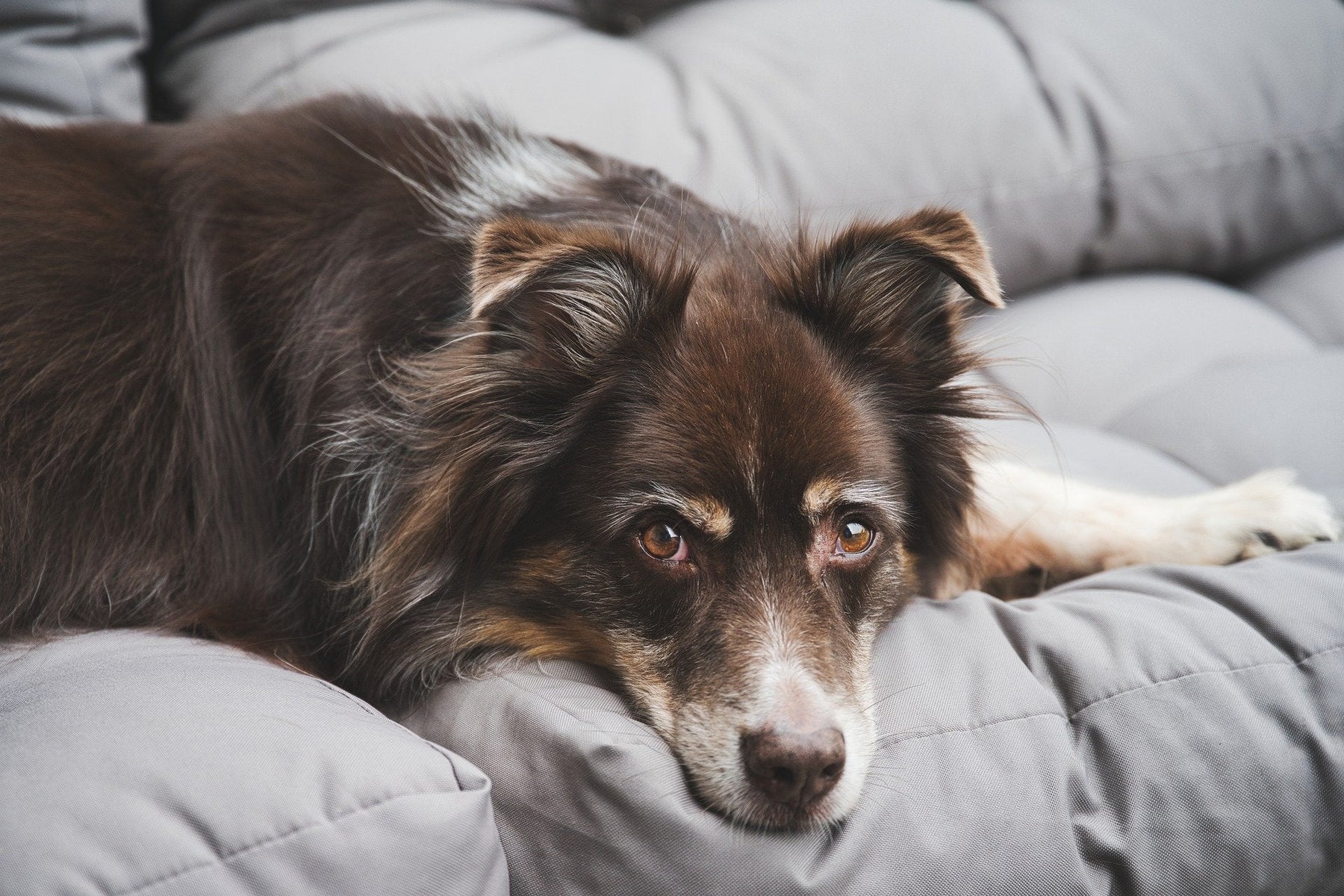 Wholesale Pet Vitamins
As one of the most reputed pet supplements manufacturers in the industry, we provide our resellers with top-selling wholesale pet vitamins. Thousands of dealers order our top brands each year. We are dedicated to continuing making superior quality pet vitamin formulations at the most competitive prices. Pet owners have continued to provide us with positive testimonials after using our leading brands. Likewise, resellers who stock our high-quality brands have continued to record promising profit margins each year.
We have modern, and GMP compliant manufacturing and storage facilities to meet the diverse needs of our customers. We value our dealers who have helped us to reach our end-users. We always follow GMP certified protocols while making our top-selling brands. You can refer to thousands of positive reviews provided by our previous customers to learn more about the quality of our private label services.
The Growing Popularity of Our Pet Supplements
As the leading manufacturers of wholesale pet vitamins, we have continued to provide our customers with effective and affordable pet vitamins. We beat all the other commercial foods that lack some essential vitamins. We pride ourselves on helping thousands of pet owners in offsetting many nutritional scarcities. Resellers who have decided to partner with us have also continued to make good profits from their pet supplements businesses.
Pet owners have now learned that we offer the best pet vitamin formulations on the market. We have also hired the leading chemists, analysts, formulators, and marketers to serve the diverse needs of our customers. We help thousands of new dealers set up promising private label businesses each year.
Benefits of Using Our Pet Supplements
Our wholesale pet vitamins enhance the overall health of pets and help them offset a variety of nutritional scarcities. Most of our supplements contain essential minerals and nutrients such as omega-fatty acids and biotin to ensure pets have healthier and shinier skin coats. We also have some unique pet formulations that boost the joint functions.
Our tested pet joint vitamins include chondroitin, MSM, omega-fatty acids, yucca, and antioxidants. All these play a critical role in enhancing collagen formation and preventing pet joint problems. The end-users have also affirmed that our pet vitamins produce the required results within a short period. Our specialists have also continued to come up with more sophisticated pet supplements to best serve the needs of all our customers. They also work hard to improve our existing brands.
Beneficiaries of Our Wholesale Pet Vitamins
As the top manufacturers of wholesale pet vitamins, we have continued to work with our dedicated dealers to serve the diverse needs of pet owners. The industry is promising, and the current number of wholesalers and retailers cannot meet the current market demands. We are encouraging new resellers to consider stocking our pet supplement formulations to make enormous profits.
Pet owners who have used our top brands also continue to make many return orders from our leading dealers. Our pet vitamins have remained competitive for over three decades. We always have our dealers and end-users in mind while making our international pet vitamins.
Consider Establishing a Private Label Business in Your Area
Working with the leading manufacturers of wholesale pet vitamins in the region assures you of unmatched business success. The pet supplements business segment is promising, and you just need to stock our leading brands to reap handsomely from the thriving industry. We will provide you with both top-selling pet vitamins and professional advice to establish the most competitive private label business in your area. Dealers who have stocked our top brands continue to make thousands of return orders.
Marketing Your Pet Vitamins Business
As the most reputed manufacturers of wholesale pet vitamins, we have helped many resellers set up promising private label businesses. We have enough marketing experts to help starters and existing resellers make handsome profits from their pet supplements business. We have experienced business specialists who will help you to market your pet vitamin formulations through online marketing. Our marketing experts will also train you on how to increase your volume of sales through referrals and direct marketing.
Just Make a Decision to Partner with Us Today
Since we are the leading manufacturers of wholesale pet vitamins, we will help you establish and market your private label business. Many pet owners have learned that we manufacture the best pet supplements in the industry. We are also ready to assist you to expand your existing products line.