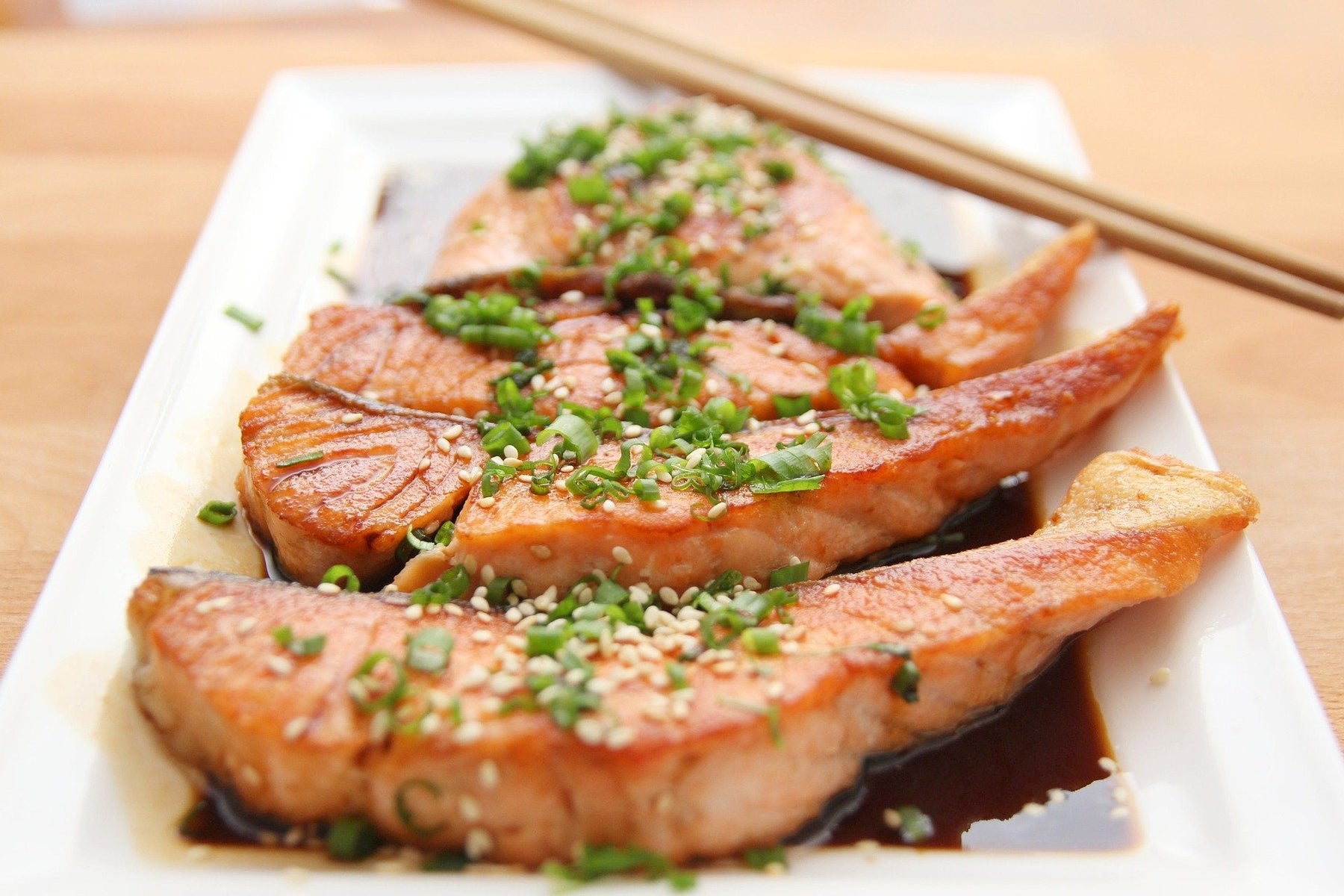 Vitamin D Deficiency
Vitamin D is a vital vitamin that helps in proper functioning of several body systems. Vitamin D deficiency can result in several issues such as aging, dull skin, and weight problems. Vitamin D is formed from adequate exposure to sunlight.
People who live in countries near the equator get adequate exposure to the sunlight and their body produces sufficient vitamin D for the proper functioning of body organs. Vitamin D maintains the immunity of the body. A strong immune system enables you to fight viruses, infections, and bacteria that cause common diseases.
Vitamin D deficiency supplements can be available in different flavorings such as mango, orange, vanilla, blueberry, and peach.
Why there is a high demand for vitamin D dietary supplements
Over the last decade, there has been an increase in the use of vitamin D dietary supplements. Vitamin D deficiency can be attributed to several factors such as hectic lifestyles and modern habits. For instance, people living in cold areas may lack adequate exposure to the sun. Also, the people working in offices for long hours lack adequate exposure to the sunlight and might require supplementary vitamin D tablets. The elderly people face high risks for vitamin D deficiency compared to young adults. Senior adults require a high supply of vitamin D supplements for strong bones and muscles as they age.
Beneficiaries of vitamin D manufacturing
The high unemployment rate and poverty levels have forced many people to depend on dietary supplements due to high costs of prescription medications. Everyone is looking for a way to earn a living and live a comfortable life. Resellers have an opportunity to deliver dietary supplements to consumers suffering from vitamin D deficiency. Sale of supplements is a great way to earn a steady income.
The nutraceutical industry is worth billions of dollars and resellers can take advantage of that opportunity to create a successful business. As a supplement reseller, your reputation is critical and you must ensure that you deliver products that meet vitamin D deficiency requirements.
Health benefits vitamin D supplements and stopping Vitamin D Deficiency
Vitamin D helps to improve energy levels in the body. Frequent fatigue and tiredness can be a symptom of vitamin D deficiency. Vitamin D is responsible for strong bone and muscles because it helps in absorption of calcium. Common symptoms of insufficient vitamin D include bone pain as well as lower back aches. Depression and poor mental health can be influenced by low vitamin D in the body. Supplementing vitamin D helps to improve mood and alleviate stress-related issues. Vitamin D improves the healing of wounds after injury or surgical operations. Also, the vitamin reduces inflammation and fight infections for proper healing of wounds.
Benefits of launching your nutritional supplement business
1.Flexibility
Being self-employed gives you a flexible working schedule. You are the boss and can select your preferred working hours and how to perform important tasks. You get adequate time with family and you can attend your children's fun activities.
2.Financial rewards
The financial crises across the globe require everyone to have a stable source of income. Establishing a successful vitamin D supplements business is a great way to obtain job security and earn a living. You can afford a comfortable and luxurious life with a good house, vacations and sleek car. You just need to identify consumers with vitamin D deficiency and supply your products to them.
Best way to market your dietary supplements business
Testimonials
Use testimonials from satisfied customers to market your business. Design a testimonial section on your website where satisfied customers can leave their feedback. Customers can comment on the quality of your products and how they helped improve their vitamin D deficiency problems. Include images and videos to make it more interesting. You can include testimonials in your brochures or monthly newsletters. Also, add testimonial section on social media sites such as Facebook. Prospect customers tend to believe what previous consumers have to say regarding your supplements products and services.
Why choose our dietary supplements manufacturing company
If you want to provide the best solutions for vitamin D deficiency among consumers then you should find the best dietary manufacturer. Our company adheres to strict GMP and FDA guidelines on the manufacturing of nutraceutical products.
Using modern technology when manufacturing nutraceutical supplements result in highly innovative and customized products. Our products range from detoxifiers, antioxidants, multivitamins, minerals, sports nutrition, and weight loss supplements. Our supplement manufacturer plant has the capacity to handle both small and large scale orders from resellers.
Our cost-effective products offer the best vitamin D deficiency dietary supplements. We ensure that we add value to your dietary supplements without straining our resellers.