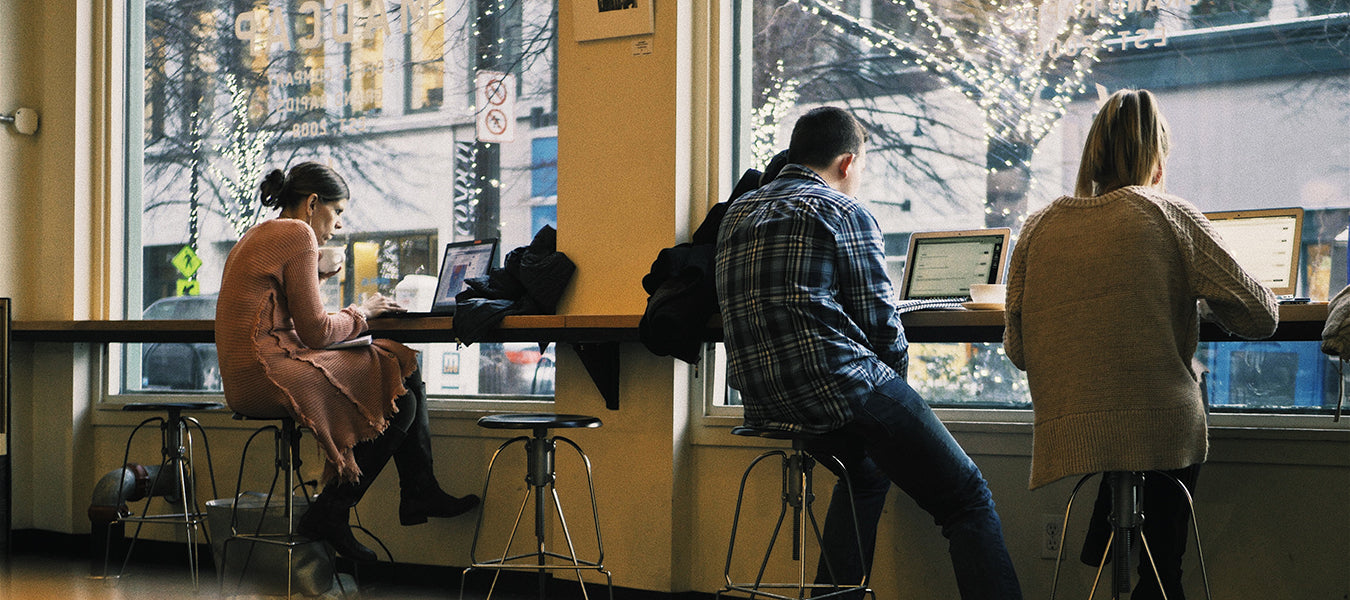 Supplements to Keep Your Brain Sharp
Regardless of age, there are many people who struggle to stay focused. Their attention diverts away from the important tasks and onto meaningless things. Sometimes the situation is out of control to the point where supplements are needed. If you struggle staying focused you may also be wondering which supplement is the right one for you. Here are some great supplements that can help keep your brain sharp.
Attention is a liquid supplement that is designed to help improve the concentration and focus of children and adults. It also provides the proper amino acids for proper brain development. There are also many other things that Attention can accomplish such as:
Promote attention and focus
Support healthy brain function
Provide key nutrients for healthy brain development and support
Attention also contains over 30 fruits and vegetables, and has no artificial flavors or sweeteners. In addition to that it is Vegetarian, sugar free, gluten free and dairy free. Finally there is no starch or salt.
Attention is great liquid supplement that offers a more natural approach. In addition this may aid and support a healthy change in concentration and performance. If you would like more details on this product you can read more about it here.


NeuroLogic is one of the other great supplements that can help keep your brain sharp. It's designed to help provide a nutritional foundation for superior brain function. It can help you stay focused during finals or just help you stay alert around the house. Here are some interesting facts about NeuroLogic that you might not have known.
NeuroLogic is great for students, seniors and professionals.
It is carefully formulated with clinically studied nutrients and additional effective supplements.
NeuroLogic does not contain any artificial coloring or flavoring.
The highly bio-available liquid offers superior absorption.
NeuroLogic is made with care in the USA.
In addition to all of the formerly listed, NeuroLogic has great taste and is easy to use.
NeuroLogic liquid supplement is packed full of memory supporting nutrients that can help you stay alert throughout the day. If you are interested in picking up some of this product or would like to learn more about it please visit here.
Mega Energy is an energy supplement with B-complex vitamins that can provide a much needed boost of energy but it may also help reduce stress. Other liquid energy supplements only provide a jolt of caffeine. However, Mega Energy B-Complex can do much more. For instance Mega Energy B-Complex has a wide variety of B vitamins that can help the body deal with stress. Mega Energy B-Complex is also 100% Vegetarian and contains no artificial colors or flavors. If you would like more information on this product or are interested in finding a location that carries it near you please visit here.
Conclusion
Keeping your brain sharp is one of the best things you can do to stay healthy. According to Harvard Medical School, one of the best ways to keep your brain sharp are to keep learning. However, liquid supplements can still benefit you if you want an extra boost.
Sources:
https://www.health.harvard.edu/healthbeat/7-ways-to-keep-your-memory-sharp-at-any-age