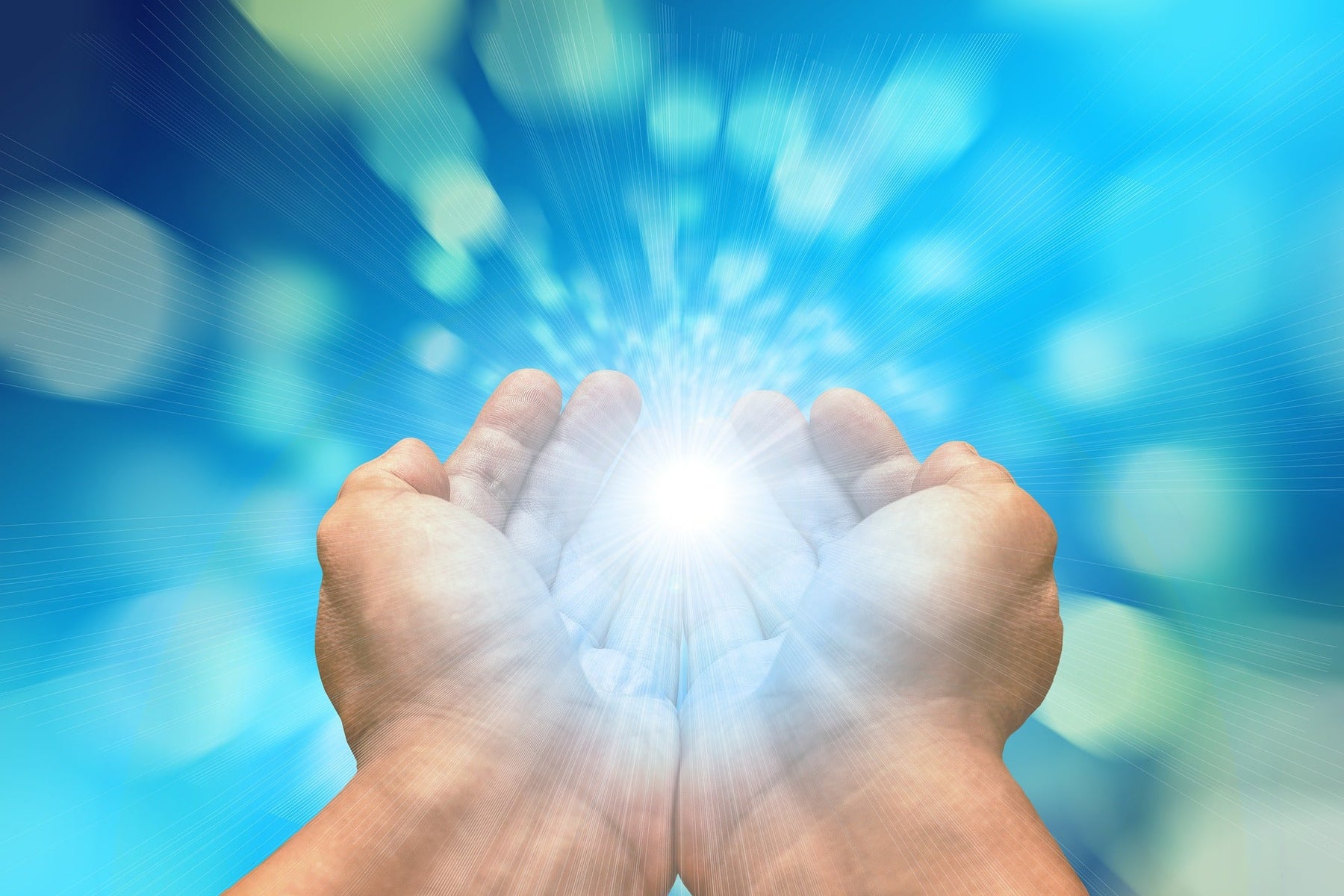 Selenomethionine Supplements
Selenomethionine (also called L-selenomethionine) is an amino acid that serves as a natural source of selenium, an essential trace mineral found in cereals, legumes, organ meats, dairy products, and seafood. Selenium is a vital component in dozens of specialized proteins involved in DNA synthesis, thyroid hormone metabolism, and reproduction.
Selenium deficiency is rare in well-developed countries, but, if left untreated, it can lead to Kashin-Beck disease (a condition characterized by weakening of the heart, as well as degeneration of cartilage), exacerbated iodine deficiency, thyroid problems, and increased susceptibility to various infections and diseases. Because it is so important that we take in enough selenium, and because it is best to ingest selenium in a natural form, a selenomethionine supplement may be beneficial.
Selenium has been used to alleviate various health conditions, including heart problems, stroke, osteoarthritis, infertility, macular degeneration, and mood disorders, but not all of these uses have been proven to be effective. Some research suggests that selenium may play a role in the prevention cancer, and studies seem to show a link between selenium levels and significantly lower risk for several different cancers.
Other studies—some of which were shoddily designed—yielded mixed results on the relationship between selenium supplements and lower cancer risk. More research needs to be conducted on this apparent relationship, but it seems promising.