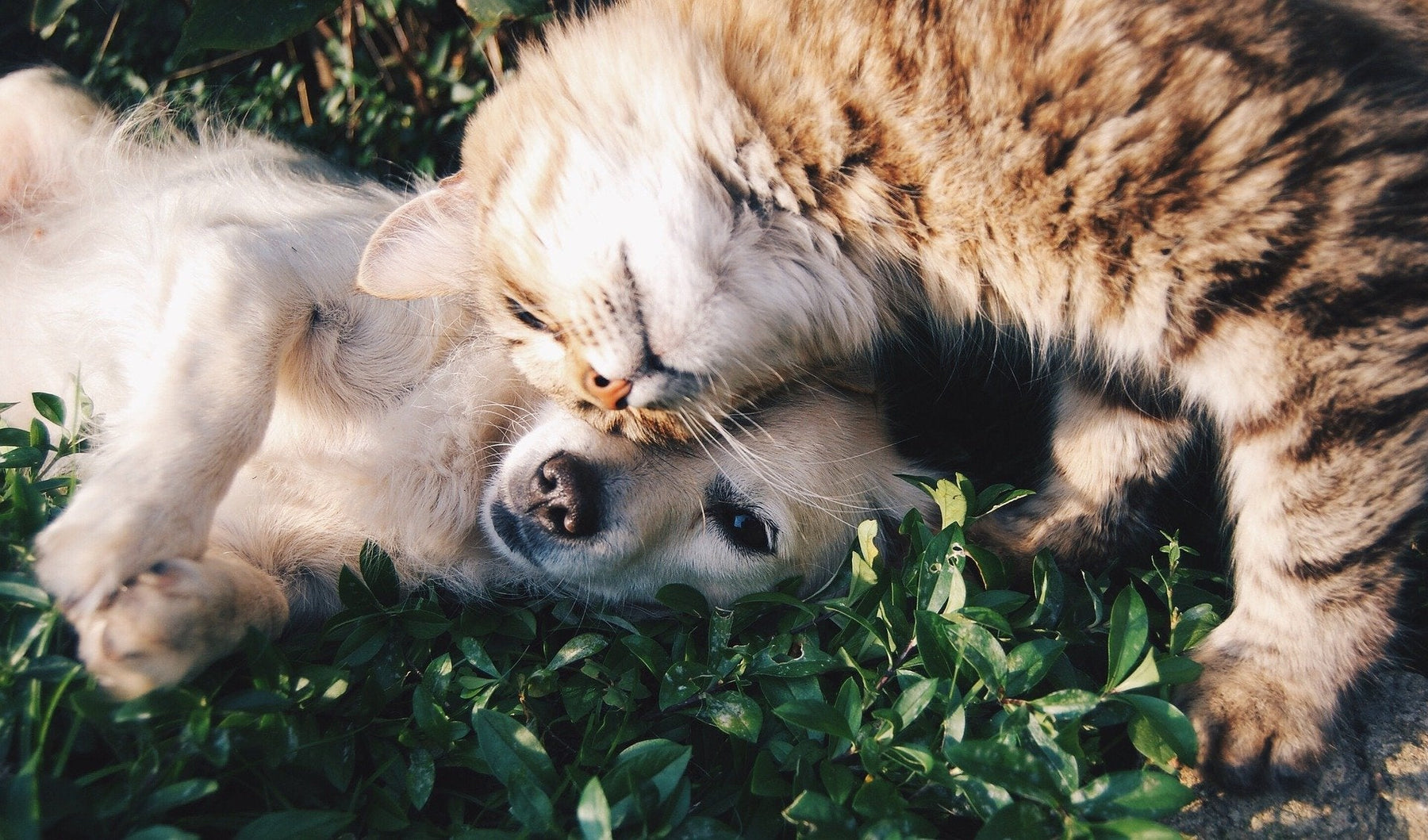 Private Label Pet Vitamins
Private label pet vitamins, especially the liquid
ones have dominated the pet supplement industry. We specialize in producing
condition-specific and well-balanced formulas. For over two decades, our
company has been manufacturing world-class products. We believe that animals have their own nutritional needs. That's why we are proud to offer a variety of pet products in every category of health. Private labeling is the easiest way to building your brand. You can either select our pre-existing private label formulas or create your design and packaging. Our mission is to be the forerunner in new industry innovation for private label pet vitamins.
Why our pet vitamins are popular
Our products are natural and allergen-free. Other
than that, we spend extensive time sourcing for quality ingredients. They are
tested by independent third parties for purity and potency before use. Besides
that, we don't expose them to high temperatures which give the end products a longer shelf life. Our production specialists use the same level of diligence
to make pet supplements as they do when making human products. What's more, we have a unique manufacturing process that keeps our product prices at a minimum. Our facility is GMP compliant and FDA registered. All our products are backed by 100% satisfaction guarantee.
Beneficiaries of our private label pet vitamins
We have the capacity to manufacture over a million units a day thanks to our hi-tech equipment. With this in mind, we accommodate small and large orders. When you let us know your manufacturing needs, we'll ensure we fill your order within the desired turnaround time. You'll also have an excellent business opportunity to develop an innovative range of supplements
as you expand your existing product line. Since our private label pet vitamins
are popular, you'll get immediate customer response. We can also help you brand your product. Remember, your competition is everywhere, so it's critical that you create new customers and retain your existing ones.
Health benefits of our private label pet vitamins
Our pet products are designed to provide cats and dogs with nutrients they may not be receiving in their regular diet. Unhealthy pets have a shorter lifespan. The main benefits of the pet vitamins include;
Relieves pets from digestive disorders
Restores the pets joint health
Helps to maintain the right weight
Skin and coat health- the vitamins moisturize
the skin from inside out. When you note your pet's skin is dry, it's most
likely a deficiency in nutrients.
Increased energy- a pet can show signs
of loss of energy due to aging or sickness
Strengthens the immune system- pet
vitamins help in boosting the immune system keeping diseases away.
Why start a pet supplement business?
With the needs of aging pet population, adding pet products to your inventory could be a great way of maximizing your profits.
Apart from that, most commercial pet foods lack essential nutrients. It's
estimated that a third of the American population own pets. This means by starting a pet supplement business your income potential is limitless. The success of the business will depend on how you develop the concept. That said, if your pet products fulfill your customers' needs, they will become repeat customers. You'll also see direct results of your labor. This is a good opportunity to learn new skills like time management, communication, business planning, among others.
Practical ways to market your pet supplement business
Before you come up with a marketing strategy, you need to identify your target population. We can't deny the fact that almost everyone is searching for products online. To begin with, you should create an eye-catching website that explains about your products. On top of that, create link pages on social media platforms that direct potential buyers to your site.
Alternatively, you can form partnerships with practicing veterinaries and ask
them to recommend your products to their customers. We can't ignore the fact that you need to come up with unique labels to distinguish your products from those of your competitors. It all boils down to trust, reliability, and
consistency.
Why choose us as your private label pet vitamins manufacturer
When you start your private label pet vitamins business and link your business with us, we'll sit down with you, discuss your goals and then translate them into a unique formulation for your business. Other reasons include;
You'll cut costs on product development
and formulation
You can start with a minimum order
requirement and then grow your business at a manageable pace
Our products are popular, so you'll do
little marketing
You'll enjoy a 48 hour turnaround time
We look forward to helping you build your brand with
our private label pet vitamins.
Contact us today for a no-obligation consultation!