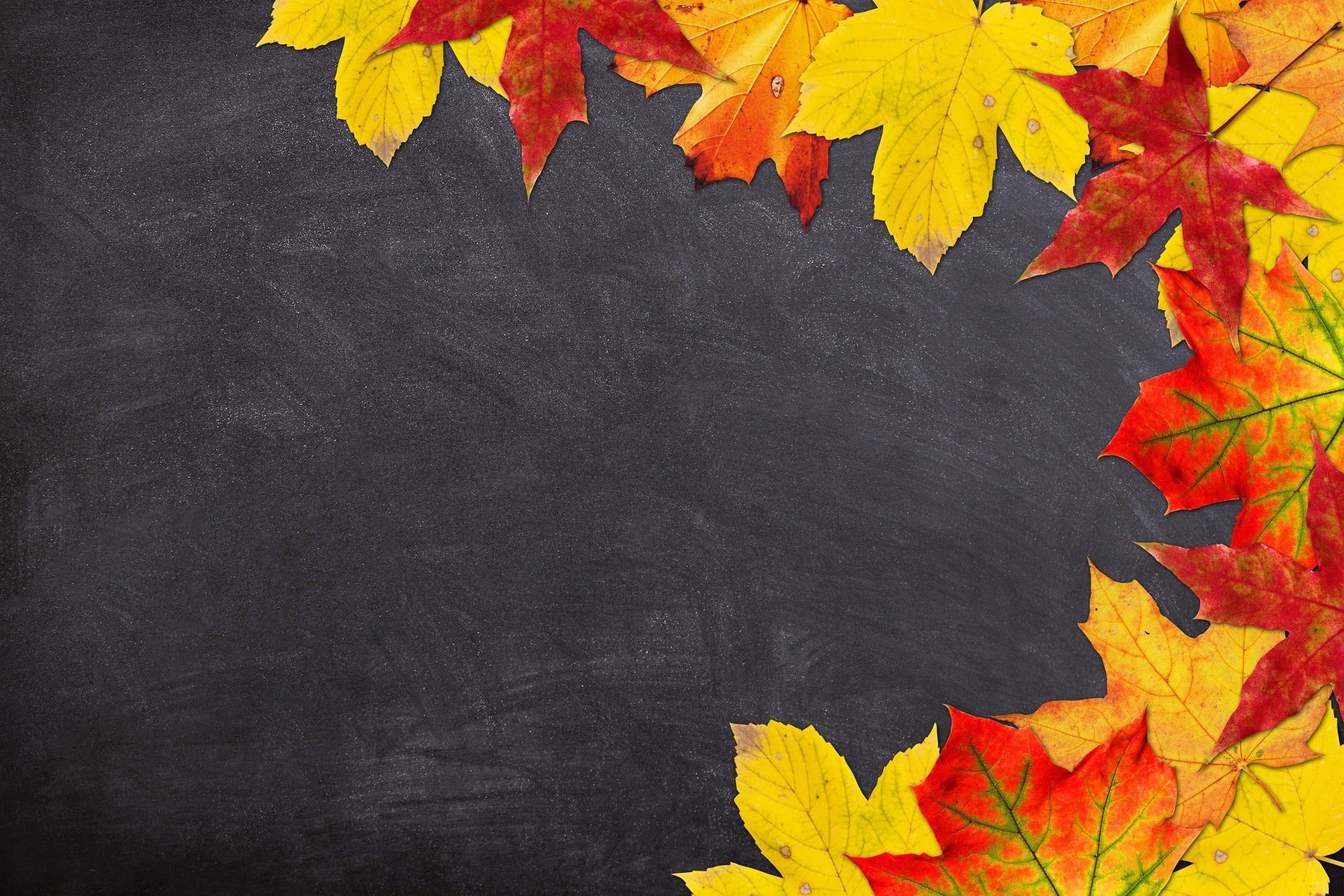 My Go To Liquid Health Products for Back to School
So it's that time of year. Kids are heading back to school and what better way is there to help them have an amazing year then make sure they are healthy and strong. This can be done with a healthy diet, regular physical activity and nutritional supplements. Today I'm sharing my must have Liquid Health supplements to help make back to school great.
Liquid Health Children's Complete Multiple – This product provides high quality vitamin and mineral supplementation to help fill in the gaps in any child's diet. Since no child's diet is perfect, a great supplement like this can be easily added to some juice or a smoothie to help make sure his or her nutritional needs are being met.
Liquid Health Attention – Sometimes focusing can be the hardest part about going back to school. According to the Liquid Health website, "Supporting the nutritional needs of a child with ADD/ADHD can be very beneficial in improving educational and behavior issues and symptoms."
Liquid Health Immune Balance 365 – Supporting your child's immune system isn't something you should do only when you can see a cold coming on! By providing your child with the right blend of vitamins and minerals to maintain healthy immune system function, your child will be less likely to become sick in the first place!
Liquid Health Energy & Stress – Getting back to school can be a stressful time for everyone, so manage the stress in a natural way. "B-vitamins are vital to the nervous system because they help the body rebound and deal with stress more effectively."
The beauty of Liquid Health's products is that since they are all in liquid form they are easy to administer. They are also highly absorbable for the best possible results for your child. There's a lot to keeping your kids healthy and happy, so get your kids off on the right foot this school year and add some of these Liquid Health supplements into their daily routine.