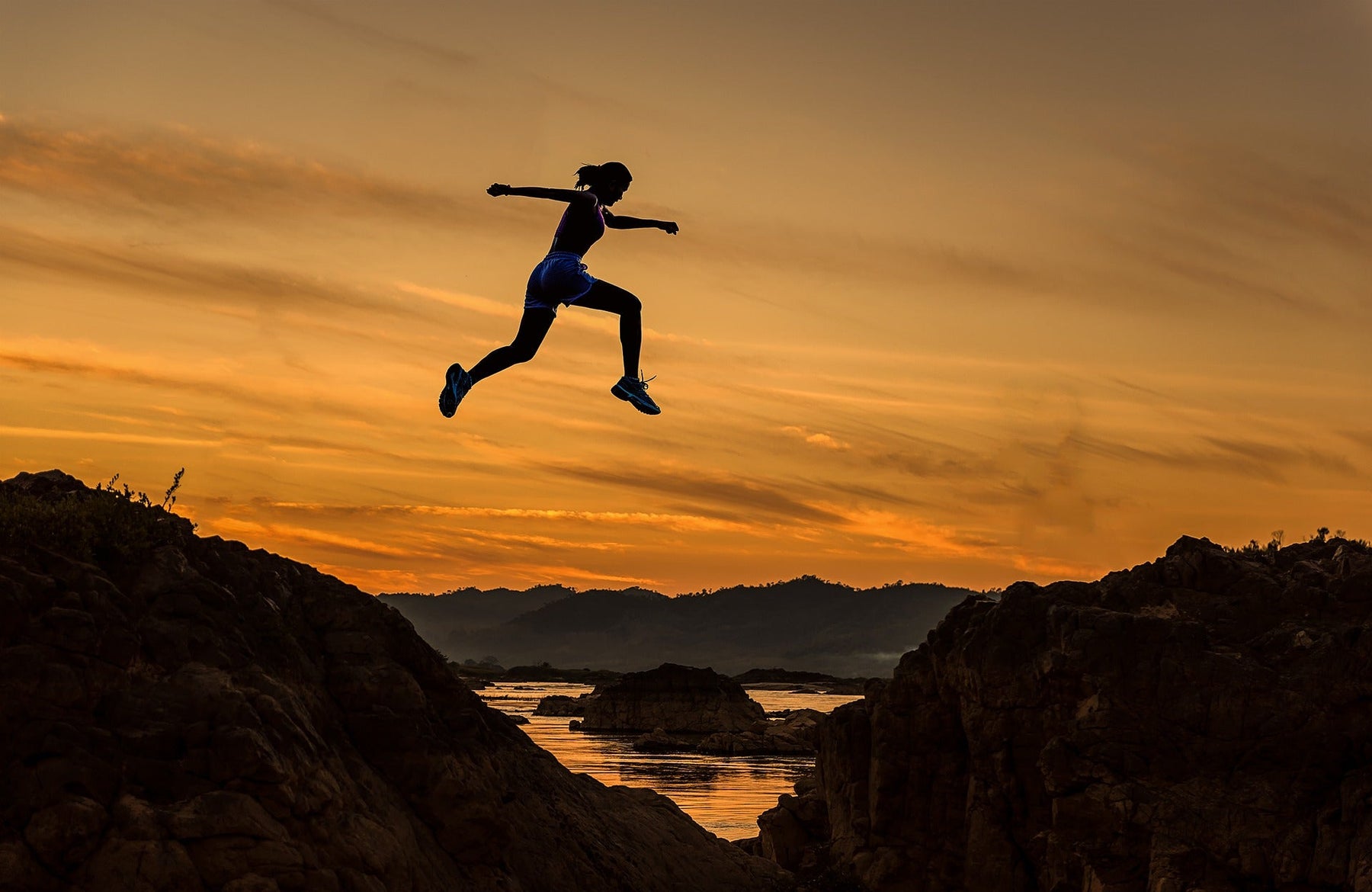 Custom Made Vitamins: A Look Into
As the name implies, custom made vitamins are designed to meet your specific nutritional needs. We have been creating custom supplements for over two decades. The foundation of what we are is not only in our products but also in the environment we work in. Once you choose us, we'll assign you an account representative to help you come up with the best product that suits your needs. We'll also consider other variables such as color, taste, dosage and product form. Our commitment to quality allows us to integrate concept and manufacturing into a seamless operation. As your business grows, we'll grow together with you.
Why are our custom made vitamins popular?
As a top-rated manufacturer in the industry, we'll work with you from concept to production. We only manufacture the highest quality vitamins in the world. Our savvy R&D team is skilled in placing raw materials to come up with the perfect product. As a standard practice, all custom made vitamins are routinely tested to ensure they are safe and effective before being distributed into the market.
They are also free of preservatives, binders, fillers, and artificial ingredients. Apart from that, our facility features a state-of-the-art industrial HVAC system to maintain humidly and temperature under control. You can be assured your product is being manufactured in an advanced facility.
Who stand to benefit from our custom made vitamins
We pride ourselves on serving the major retailers across the globe. We offer realistic order quantities which surpass the industry average. Our team provides insight in designing your brand, labeling, packaging, and shipping. Furthermore, we offer the most competitive prices in the supplement industry without compromising on quality.
Our approach to fair pricing is done through our free quote service. This means you can make your financial decision without any hassle from your side. Just provide us with your specifications and our team will work to see the best solution that fits your financial needs. We have a long history of working with clients in creating their custom vitamins.
What health benefits come from our custom made vitamins?
Vitamins are essential for proper functioning of the body. Without them, many organs will not function properly. Plus, many diseases such as rickets, scurvy, and pellagra can quickly develop. The main benefits of vitamins include;
· Improves blood circulation
· Reduces the aging process
· Improves the body's immunity
· Prevents chronic diseases
· Essential for prenatal development
· Speeds up the healing process of wounds
While vitamins can be acquired through food, you may possibly be having a lower natural vitamin intake. Thankfully, we make supplements to boost the vitamin content in your body. Our products are age and gender specific.
Why should you start your own supplement business?
The vitamin industry is so large. This is because many people want to give their bodies the right nutrients to thrive. Here are some reasons why you should start a supplement business;
· Long-term financial security
A supplement business can be developed into a stable source of income.
· Less overhead and financial commitment to start
Unlike other business, you don't have to worry about huge inventories when running a supplement business.
· Provides limitless freedom
You'll not be tied to a particular location from 8 to 5. Most importantly, you'll have a chance to spend more time with your family.
The most effective ways to market your supplement business
Here are the marketing ideas to breathe a new life into your supplement business;
· Use social media
Let's face it; almost anyone is on Twitter, Facebook, and LinkedIn, so you should create a compelling presence on these platforms. You should post shareable content that sets your brand apart from the rest. Other than that, you should create blogs and then link them to your website. This will ensure your brand goes viral.
· Magazine advertising
You should post ads on health and fitness magazines to raise awareness of your supplement brand.
· Affiliate programs
These programs will motivate other bloggers to write about your custom made vitamins. They will profile your products so that more vitamins users can learn about your offerings.
Why choose us as your custom made vitamins manufacturer
· We use the most advanced manufacturing equipment in the industry
· Once you come on board, you'll have a dedicated account manager who ensures your vitamins are produced as you ordered.
· We manufacture in our own facility hence eliminating the middlemen
· We create effective formulas for people of all ages
· Our quality control department closely monitors the entire manufacturing process
· We listen, understand, and then work towards your vision
· We accommodate you at every stage of your business growth
When you bring us an idea, we'll make it a reality. Call us today to discuss your business needs with a qualified client representative.