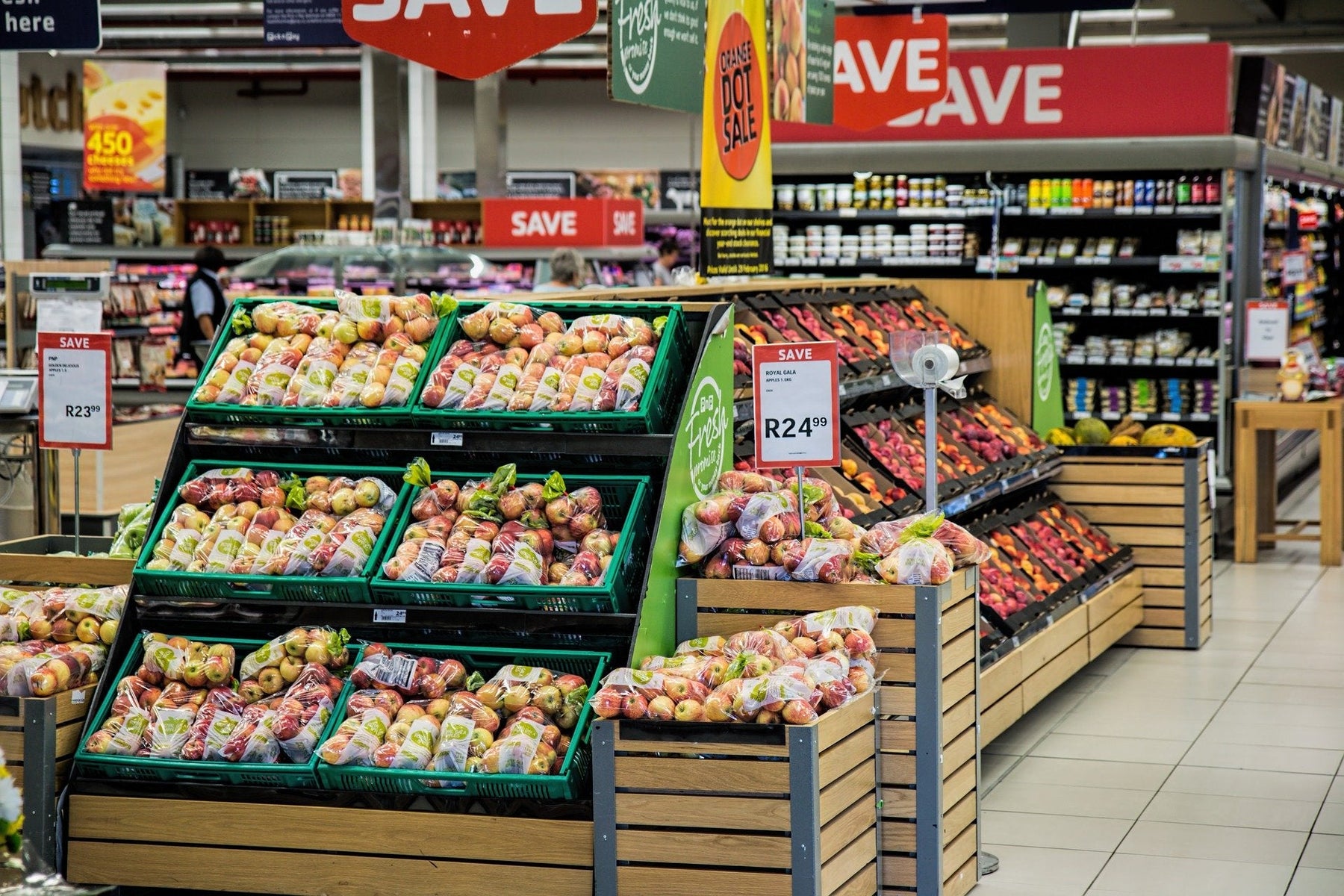 CoQ10 Supplement: What It Is
In the simplest of terms, the CoQ10 supplement is made up of a compound that plays a significant role in the generation and development of energy cells in the human body. In other words, it's a natural antioxidant that you can get from three sources. One, it's naturally synthesized inside your body. Two, you can get it from CoQ10-rich foods like liver, kidney, beef, sardines, mackerel, spinach, broccoli, and cauliflower. And three, you can get huge amounts of CoQ10 from health supplements. The compound has been used for decades in the medical and health industries. Further research has also shown that it has a lot more uses than what was previously thought.
Why Is CoQ10 Very Popular?
The demand for CoQ10 supplements has quickly grown through the years that it's readily available in the market today. Most people who have taken the supplement have experienced positive effects from and this quickly spread via word of mouth. There's also the fact that a CoQ10 supplement is sourced from very natural ingredients. As was mentioned earlier, CoQ10 are usually derived from natural and organic ingredients like lean meat and fresh vegetables. With these sources, you can be sure that what you're taking in your body is safe and healthy.
Who Should Take A CoQ10 Supplement?
The honest answer to this question is "everyone". Always keep in mind that CoQ10 is a naturally-occurring compound within the body. This basically means that the cells in the body need the compound in order to function and perform their duties. They compound plays a very important role as an antioxidant. In other words, you need a CoQ10 supplement just like everybody else. This is especially true if you have a diet wherein you don't consume much lean meat and vegetables. Using the supplements should help you find a solution for the deficit.
What Are The Main Health Benefits Of Taking CoQ10 Supplements?
1. It may assist in treating heart failure.
2. It can help reverse the decline of fertility.
3. It helps in keeping your skin glowing and young.
4. It can reduce headaches or the occurrence of migraines.
5. It helps in improving your muscle functions.
6. It has the ability to help you manage the effects of diabetes.
7. It plays an important role in preventing the development of cancerous cells in your body.
8. It's good for your brain.
9. It helps in protecting your most sensitive internal organs like the heart and the lungs.
Is A CoQ10 Supplement Business Viable?
Here's what you need to understand. The supplement industry is a billion-dollar industry and it's growing. People are getting more conscious about their health and they're looking for ways on how to get healthier. And this is where the supplement industry enters the picture. The demand for CoQ10 supplements is at an all-time high and this will likely grow in the coming months and years. So is it a viable business? Of course, it is.
How To Market A CoQ10 Supplement Business
The most important thing you should remember in the supplement industry is that you should go where the market is. This means you should take the time to figure out what your target market is and where you can find them. First of all, you should learn how to take advantage of the power of the internet. You should be willing to invest your time and resources in creating websites, blogs, social media accounts, and other digital properties which you can use to market your supplements. It takes time to build the business but if you are patient, it can be done. Persistence and confidence in your products are the keys to success in this business.
Why You Should Choose Us To Supply You With Supplements
It would be very costly for you if you choose to manufacture the supplements yourself. By partnering with us, we will do the hard work for you. We will manufacture and provide you with the supplements you need and you can re-brand them in any way you want. We have been in the supplement manufacturing business for years so our products are of the highest quality possible. Whether you want a CoQ10 supplement or variations of it, we have you covered. We do the manufacturing and you do the selling. It's a win-win situation for both parties.