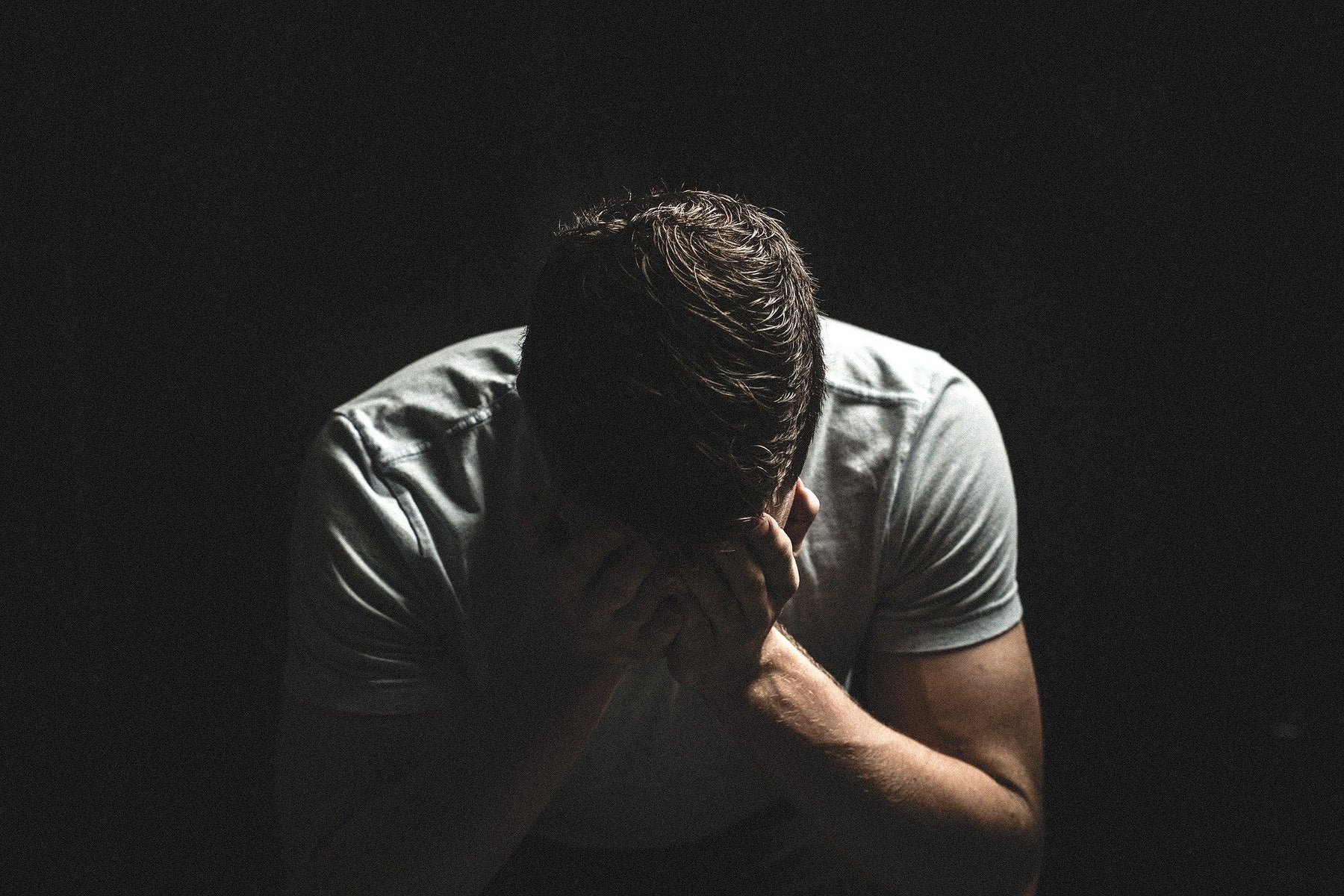 Can foods affect your complexion?
A number of things can contribute to your skin problems. Everything from stress, to environmental factors, to the things you eat can affect your hormones that can directly affect the amount of oils your skin produces. So what if there were foods to avoid if you're acne prone and foods you may want to consume more of? I'll provide a short list for you to consider.
Dairy and sugar are big perpetrators when it comes to increasing breakouts in acne prone skin. Additionally, spicy foods may be something to avoid because they may dilate your blood vessels, which may lead to skin irritation and consequent breakouts. Lastly, if you have any food sensitivities acne may be another effect of you eat those foods.
In order to help your skin to look and feel healthy, it's important to eat a healthy diet, this includes eating plenty of fruits and vegetables each day. Fruits and vegetables contain lots of antioxidants, which can promote healthy and youthful looking skin. Another high antioxidant food to consider combating your skin problems is Fennel.
Probiotics are another thing to consider when trying to tame your acne-prone skin. Additionally, anti-inflammatory fats are important to healthy skin. Inflammation can lead to break outs, so increasing your intake of Omega 3 and 6 can help to keep skin irritations at bay. Common foods with these healthy fats include chia seeds, almonds, pumpkin seeds and walnuts.
Another important aspect for maintaining healthy skin is keeping it properly hydrated. You do this by drinking plenty of water every day and avoiding filing up on other liquids, such as soda. Nutrition expert Liz Lipski, PhD, CCN, says, "When we're properly hydrated, we also sweat more efficiently. Doing so helps keep skin clean and clear as well."
If acne is a constant struggle for you, making some changes to your diet can be a great start for you. If you find that you still have problems with your skin even after doing some of these things, consider supplementation as a way to help your skin combat excessive break outs. Liquid Health offers a product called Liquid Health Clear Skin B5. This product "is a blend of vitamins and nutrients that helps avoid clogged pores due to excess oil and the resultant infection."