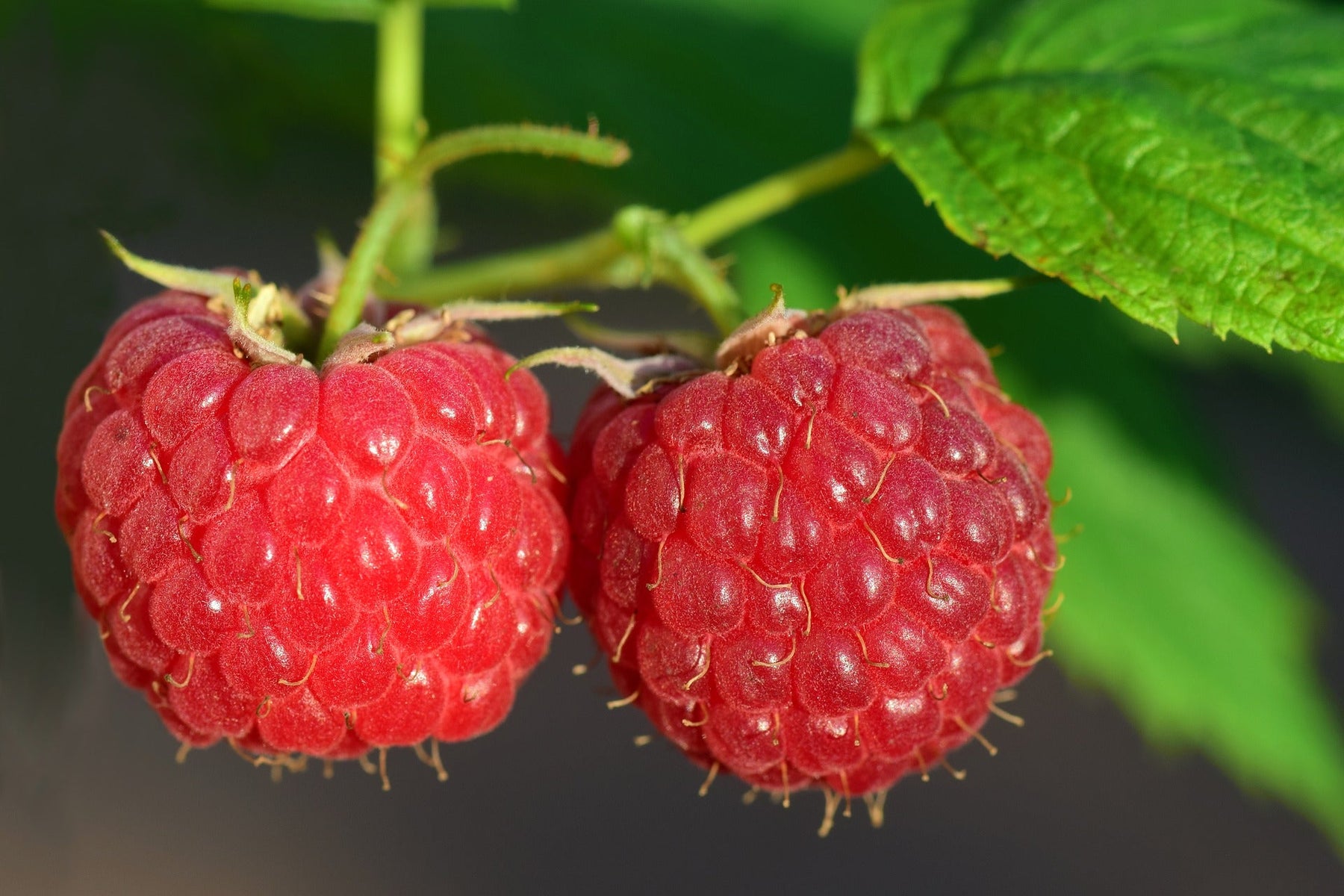 Benefits of Taking Raspberry Ketones Supplements
Raspberry ketone is a chemical compound that offers raspberries their alluring aroma. When raspberry ketones supplements are extracted from the raspberries, it can be used to include aroma and taste in things such as ice cream, colas, and cosmetics. However, the buzz that has set this supplement in the limelight is the claim that these supplements may dissolve unwanted fat and assist users to achieve a healthy weight loss.
There are also several raspberry ketones reviews that can be found on a lot of medical websites. These raspberry ketones reviews highlight the health benefits of this supplement separately for both men and women. One can also know about the side effects and necessary precautions to be taken while using this supplement through raspberry ketones reviews.
Normally, a raspberry ketones supplement in cosmetics and food is considered safe, but nobody knows the long or short-term effect of these supplements can have on the general health of a user. This is for the reason that there has been no sufficient research to establish possible optimistic effects and side effects.
No studies have been conducted as well to look at the prospective food or drug interactions of this supplement. Raspberry ketone may play an important role in achieving healthy weight loss. Some research in test tubes or animals shows that it can boost some measures of metabolism. It can also have an effect on a hormone in the body called adiponectin.
However, it is important to remember that no adequate trustworthy scientific proof has been established that it develops weight loss when used by people. The reality that the raspberry ketones supplements look like other stimulants chemically suggests the possibility of certain side effects. Furthermore, there are unreliable reports of nervousness, increased blood pressure, and speedy heartbeat among people using raspberry ketone supplements. However, with no proof, nobody can declare the exact dosage of these supplements, if any, might be harmless to take.
Uses for Raspberry Ketones
• Weight loss
• Appetite suppressant
• Hair loss
• Increasing lean body mass
What studies revealed regarding Raspberry Ketones supplements:
Only a handful of first round studies has been done to observe raspberry ketone supplements as a weight loss aid, and none of these were tested in humans. However, the studies on cells or mice have signaled a prospective weight loss effect. A 2005 research on mice nourished a high-fat diet revealed that the raspberry ketone supplement disallowed weight gain in the liver, and gains of belly fat, which surrounds the organs, consistent with the paper in the journal Life Sciences.
One more study showed that raspberry ketone supplements increased the collapse of lipids in fat cells. The 2010 study in the Planta Medica journal exposed that the supplement spurred fat cells, as well, to secrete additional protein- adiponectin. Low levels of this protein in the body are more widespread among individuals having type-2 diabetes and who are obese. Preliminary studies have also discovered that raspberry ketone supplements when applied directly on the skin directly could assist and combat symptoms of aging.
A study conducted in 2008 on 15 people discovered applications of raspberry ketone supplement improved both hair growth and skin elasticity over five months, in accordance with the study in the Growth Hormone and IGF Research journal.
Raspberry Ketones Side Effects:
Raspberry ketone can be considered safe to use as a supplement. However, some fears exist among users about raspberry ketones side effects as it is chemically connected to a stimulant known as synephrine. So, it is possible that using raspberry ketone supplements may result in raspberry ketone side effects, like feelings of nervousness, increase blood pressure, or fast heartbeat.
Benefits of Raspberry Ketone Supplements:
In a nutshell, the benefits of Raspberry Ketone supplements include:
• May lower the levels of blood sugar, and reduce the hazard of bleeding.
• These supplements may also capable of reducing body weight and fat, reduce inflammation.
• These supplements may also interact with medicines, like those that control cholesterol and hormones.
Conclusion:
The correct dose of raspberry ketone relies on numerous factors such as the user's health, age, and numerous other conditions. Currently, not enough scientific information is available to decide an accurate range of doses for raspberry ketone. Bear in mind that innate organic products are not always essentially safe and dosages can be significant. Be sure to follow appropriate directions on product labels and consult your physician or pharmacist or other health care experts before using this supplement. The paramount advice is to talk about your concerns regarding weight and weight administration with your physician prior to trying any untested technique for weight control.